Mianyang, with a history of 2,200 years, is one of Sichuan's most important tourism cities. Mianyang is filled with many of the nation's leading science, technology and engineering institutions are located here. In the Science and Technology Museum, one of the few "outer space wind tunnels" in the country is located here. Mianyang's natural landscape is also very enchanting, and every year in April Yaowang Canyon turns into a sea of blossoming flowers. The characteristic peaks and karst caves scattered across Jiuhuang Mountain are a paradise for photography lovers. While in Mianyang, you can experience the ancient culture of the Dai people; you may perhaps find here traces of the great Tang Dynasty poet, Li Bai, who spent his youth in this area.
Attractions


Mianyang Oriental Heritage
绵阳方特东方神画

Jiuhuangshan
九皇山

Children's Happy Cabin
罗浮山童梦欢乐小屋

Theme Parks

Mountains

Children's paradise

Yuewang Tower
越王楼

Douchui Mountain
窦圌山

Foye Cave
佛爷洞

Historical Architectures

Mountains

Caves
Mianyang Rice Noodles 绵阳米粉

Mianyang rice noodles is a special food in the Mianyang area of ​​Sichuan. Mianyang rice noodles are the kind of fine rice noodles. The taste is divided into three categories: clear soup, red soup and clear red soup.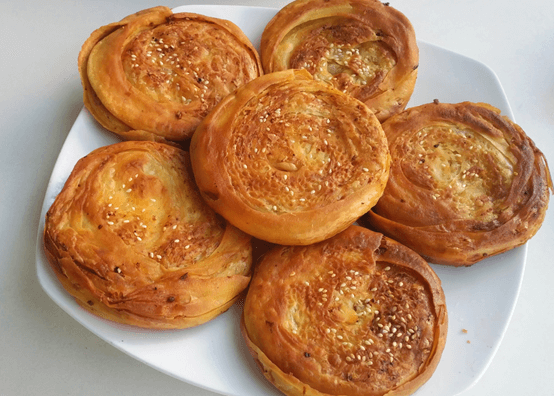 Crispy Guokui 锅盔

Crispy Guokui is a very local special food in Mianyang. The freshly baked Guokui is thin and crispy. The inside is filled with various fillings. Spicy and fragrant, the entrance is crackling!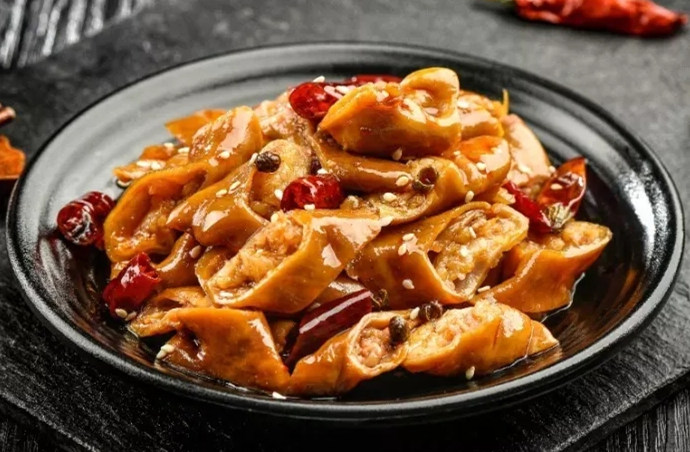 Jiangyou Pork Intestines 江油肥肠

The stewed intestine is a traditional delicacy of the Han nationality in Jiangyou City, Sichuan. Fresh pig's intestines, supplemented with pepper, dried chili, star anise, garlic, ginger, cinnamon, grass fruit, bay leaf, and other natural spices.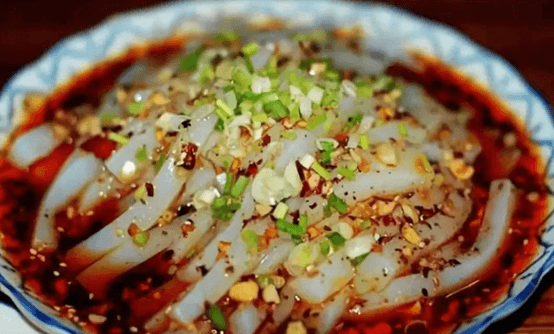 Xi Bean Jelly 席凉粉

One of the famous snacks in Mianyang, Xi bean jelly, looks crystal clear, with chili oil in the seasoning and green onion. It is named after the operator's surname and has an unfailing reputation since it became famous in 1939.
The area features a subtropical monsoon climate, and the weather is relatively moderate with an annual average temperature of 19-21℃ (66.2-69.8℉). Mianyang weather also has four distinct seasons, but winter is comparatively warmer. The area is favorable for visiting all the year round but, especially in May and October.