Sanya, China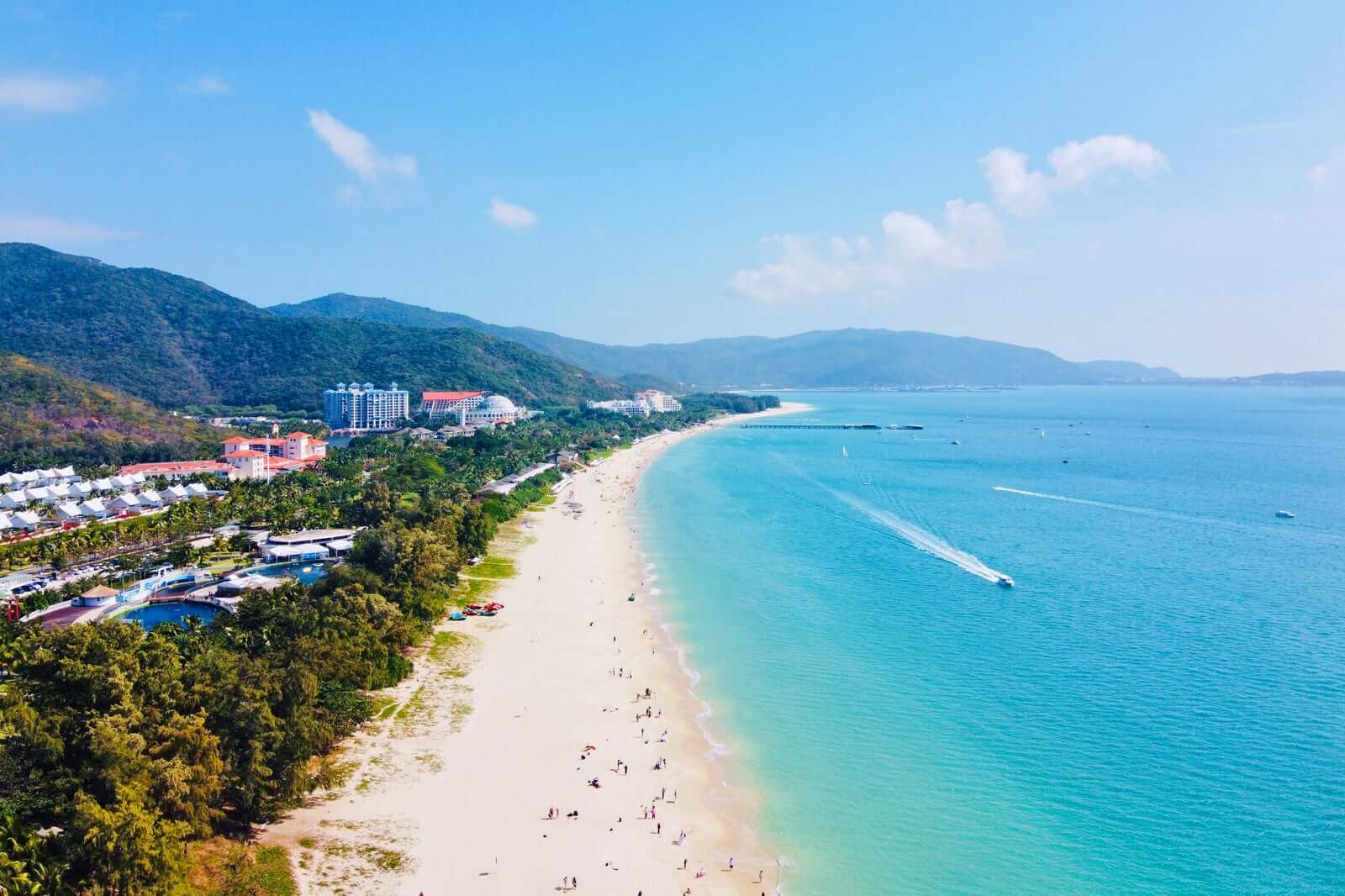 Billed as "China's Hawaii", Sanya has 20km long stretches of beach. As the only tropical city across the coastline, it is definitely booming and packed with a lot of water sports such as snorkeling and jet-skiing, rainforest hiking, and innumerable hotels ranging from zero to five stars.

With sunshine all year around, temperatures hover around 25*C even in January and 30*C in the summer time. Its islands and beaches are beautiful and the water in Yalong Bay and Dadonghai are clean enough to have a good swim, but you may also want to head to Wuzhizhou Island or further north to visit unspoiled and natural scenery. Additionally, more than 20 ethnic groups including Han, Li, Miao, Hui inhabit there, in Binglanggu Li & Miao Cultural Heritage Park and Yanoda Rainforest Cultural Tourism Zone, you can fully experience local ethnic customs.

* The detail of conference venue will be updated soon. Please note that organizing committee will not provide accommodation for the delegates.